Market Website Down
@savefarris_psn said in Market Website Down:
7:30 am CDT. No flipping for me this morning.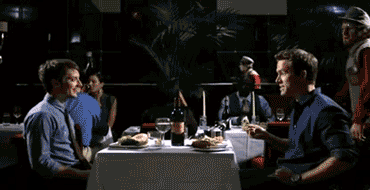 The market website will have people flipping, but it won't be cards.
I'm getting pretty close on the Live Series collection and was hoping to flip enough to get Acuna today. I hope it isn't down for much longer.